As the leading China sourcing and inspection company, we help clients source all kinds of products. We are affordable and provide the best quality directly from the factories.
We offer a wide range of services, including sourcing, packaging, labeling, quality inspection, export declaration, transportation, etc.

 

Our Works in 7 Steps

One-Stop China Sourcing Agent Service

 Get Best Price directly from Factory.No hidden Fee

 Do Factory Audit for you and Inspect products before shipment

 Negotiate with the factory on your behalf.Follow the Production and Ensure product Quality

 Shipping goods From China and Get Best Shipping Rate.Cut Down Your Shipping Cost UP to 50% OFF

Service Commission Fee

$60K≤Order Amount<$120K: 4%

$30K≤Order Amount<$60K: 5%
We can provide global buyers with the following products:
Clothing cloth
China is a origin country of clothing fabrics. We can find suitable clothing fabrics and accessories for buyers all over the world.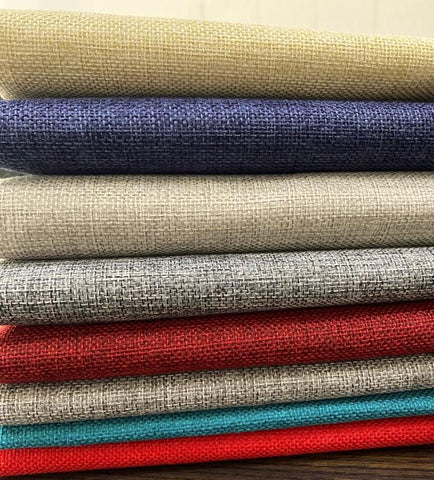 Clothing
We have been engaged in the clothing trade for many years, and we can provide cost-effective clothing to buyers around the world.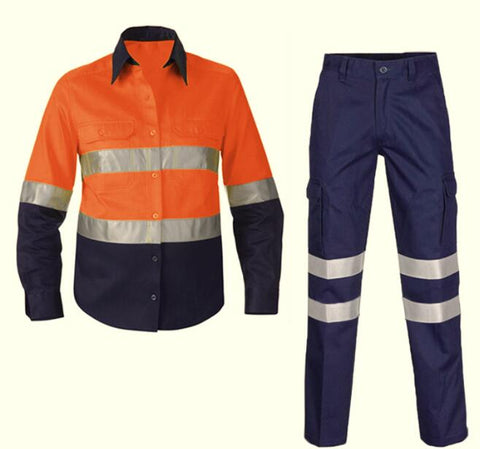 Home Products
We help sellers to source homewares, home decor, kitchenware in China with the best price.We are your trusted agent in China.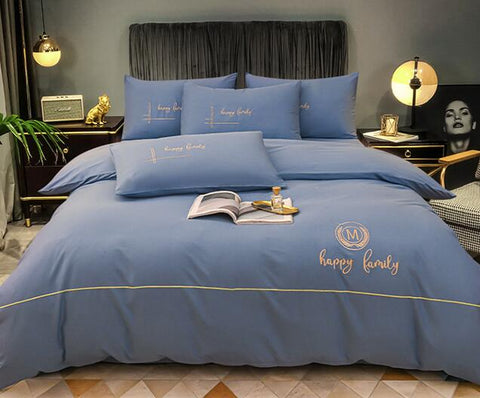 Sports&Outdoors
China has a well-developed sports products industry, so we can find best quality sports and outdoors products.